King's Counsel and Named one of the Best Lawyers in Canada
Basham Law delivers a fierce yet fair approach to defending its clients' interests. The firm is led by Rose-Mary Basham, K.C. who has advocated for her clients in countless cases, hearings and arbitrations. For more than 15 years she has been recognized as one of the Best Lawyers in Canada in Corporate / Commercial law and Family law litigation. Rose-Mary and her Basham Law team have the industry knowledge and experience you need to get the results you want.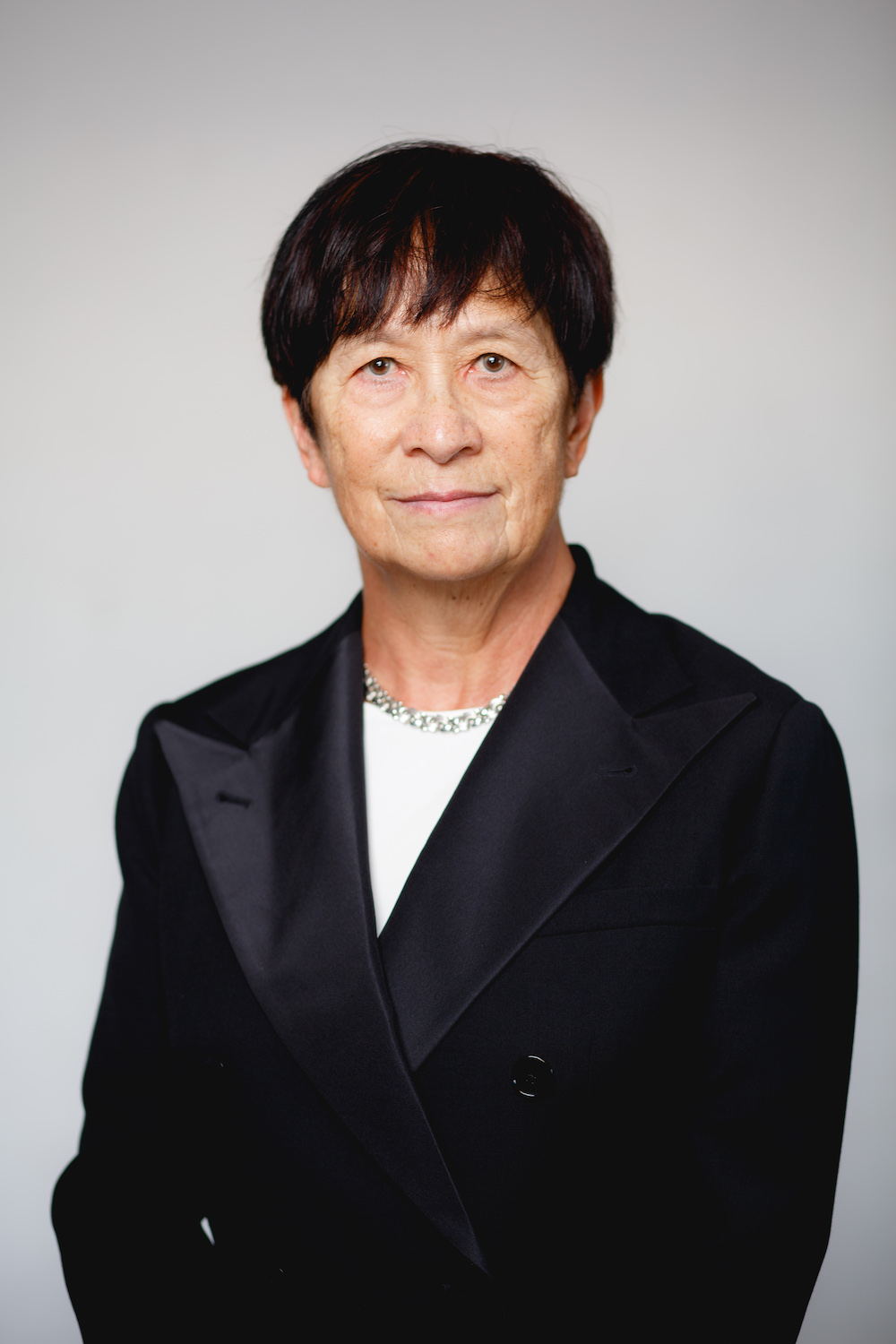 FOUNDER
Rose-Mary Liu Basham, K.C.*
Rose-Mary is a strong advocate for her clients outside of the courtroom. Coupled with her aggressive and fearless approach in court, she has earned a reputation of being one of the toughest litigators in Vancouver. Rose-Mary takes a balanced approach to litigation strategy, considering how the law and dispute fit into her clients' overall objectives and strategy, and charts a path forward to deliver the best outcome.
When it comes to industry, Rose-Mary acts for a diverse range of clients, from leading multinationals to entrepreneurs. She advises real estate developers, entrepreneurs with shopping centres and other real estate holdings, radio and TV stations, and individuals and corporations with multi-jurisdictional assets. She has also acted in constitutional and human rights challenges. She has litigated extensively in British Columbia's Supreme Court and Court of Appeal, and she has appeared in the Supreme Court of Canada.
Rose-Mary was born in Hong Kong and attended high school and university in British Columbia. She is fluent in Cantonese.
Rose-Mary has access to and the support of litigators in top Vancouver firms.
*Practising as a Law Corporation
Testimonial
"Whether Rose-Mary is hurtling down a ski run or launching into a protracted civil lawsuit, she combines enthusiasm, energy and intelligence in a package that renders her a formidable barrister. As someone I have respected both as a client and a friend since the 1980s, Rose-Mary has been a wonderful source of advice as well as being the person I call at the first hint of any litigation."
MICHAEL J. AUDAIN
Chair, Polygon Homes Ltd.
Legal Services
Practice Areas
Basham Law delivers results, with countless trials, court and tribunal hearings since 1977. Rose-Mary is the experienced lawyer you want on your side.
Litigation and alternative dispute resolution in the following areas:
Commerical & Corporate Law
Division of Marital Assets
Human Rights and Constitutional Challenges
Expertise
Professional Recognition
Member, Canadian Bar Association
Member, Law Society of BC
King's Counsel since 1989
Named one of the Best Lawyers in Canada for over 15 years
"Rose-Mary (Rosie) Basham K.C. – I have known Rosie Basham for many years, and litigated with her often. She is a good friend.
Rosie is a fierce, experienced and highly respected counsel, with wide experience in complex commercial, real estate and family related litigation. She is my go-to counsel in British Columbia."
Earl A. Cherniak, K.C.
Partner, Lerners LLP | Toronto, Ontario
Called to the British Columbia Bar, 1977
LLB.,University of British Columbia, 1976
B.A. Honours in Business Economics, University of British Columbia, 1973
Graduated from Point Grey Secondary School, Vancouver, 1969